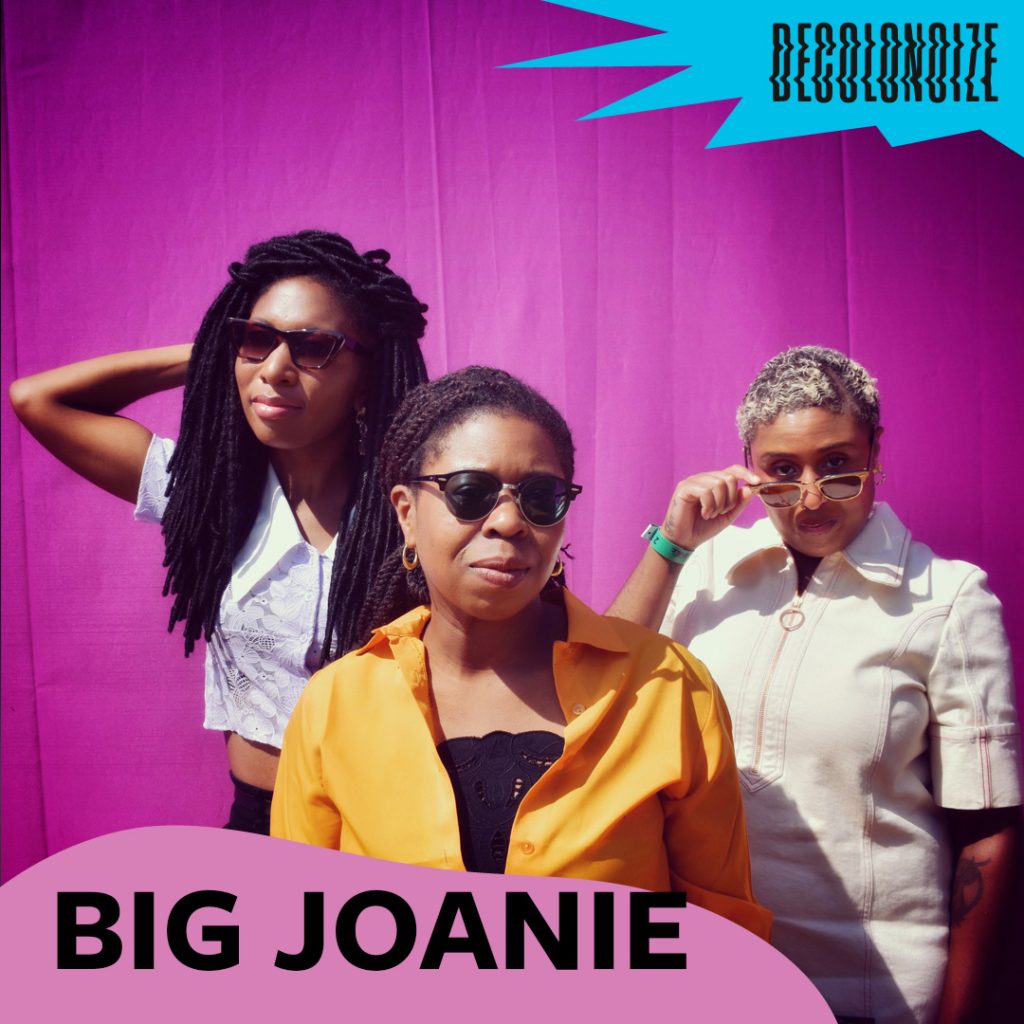 Big Joanie are a Black feminist punk band whose passionate live shows and punk rock ethos have led to them becoming one of the most talked about bands on the UK live scene.
The band formed in the heart of London's DIY punk scene in 2013 to play at First Timers (a gig
where each band plays their set for the very first time) and is a space where its members
(singer/guitarist Stephanie Phillips, drummer Chardine Taylor-Stone, and bassist Estella
Adeyeri) can be completely themselves as black women. Outside of the group the band all work on their own individual projects. Stephanie is preparing for her book Why Solange Matters to be released in May 2021, Chardine is involved in LGBT activism and is writing a book about Black feminist activism, and Estella is busy coaching new talent at Girls Rock London. Band members are also involved in the collective behind Decolonise Fest, a DIY punk festival created by and for people of colour in the punk scene.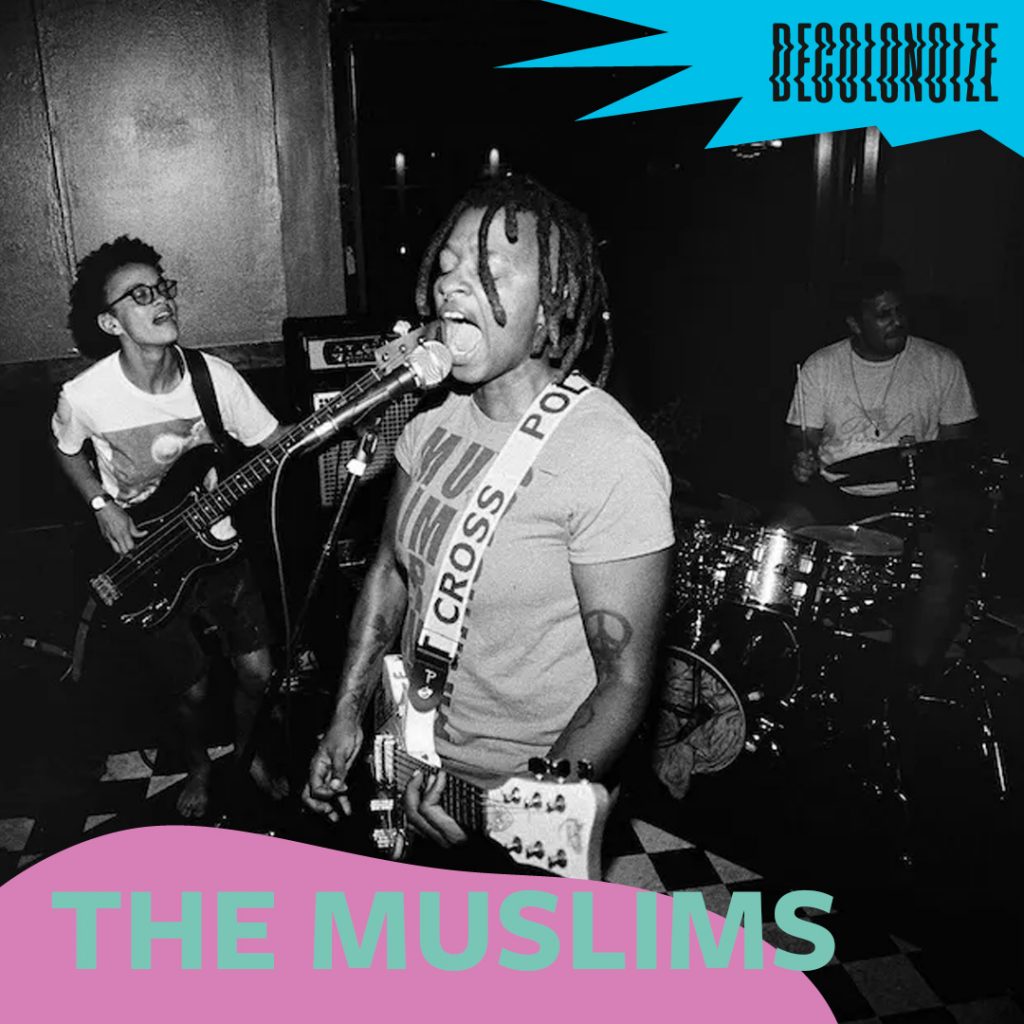 The Muslims are the only REAL punks to have ever existed, ever. Drawing from the influence of the most legendary artists and revolutionaries of our time, they have successfully synthesized the "fuck you" energy of the oppressed into an ass-kicking, head-smashing, fascist-punching sonic experience. This all-queer, Black & Brown punk band emerged onto the U.S. music scene shortly after the inauguration of 45 in 2017, and have been chugging white tears and destroying lives ever since.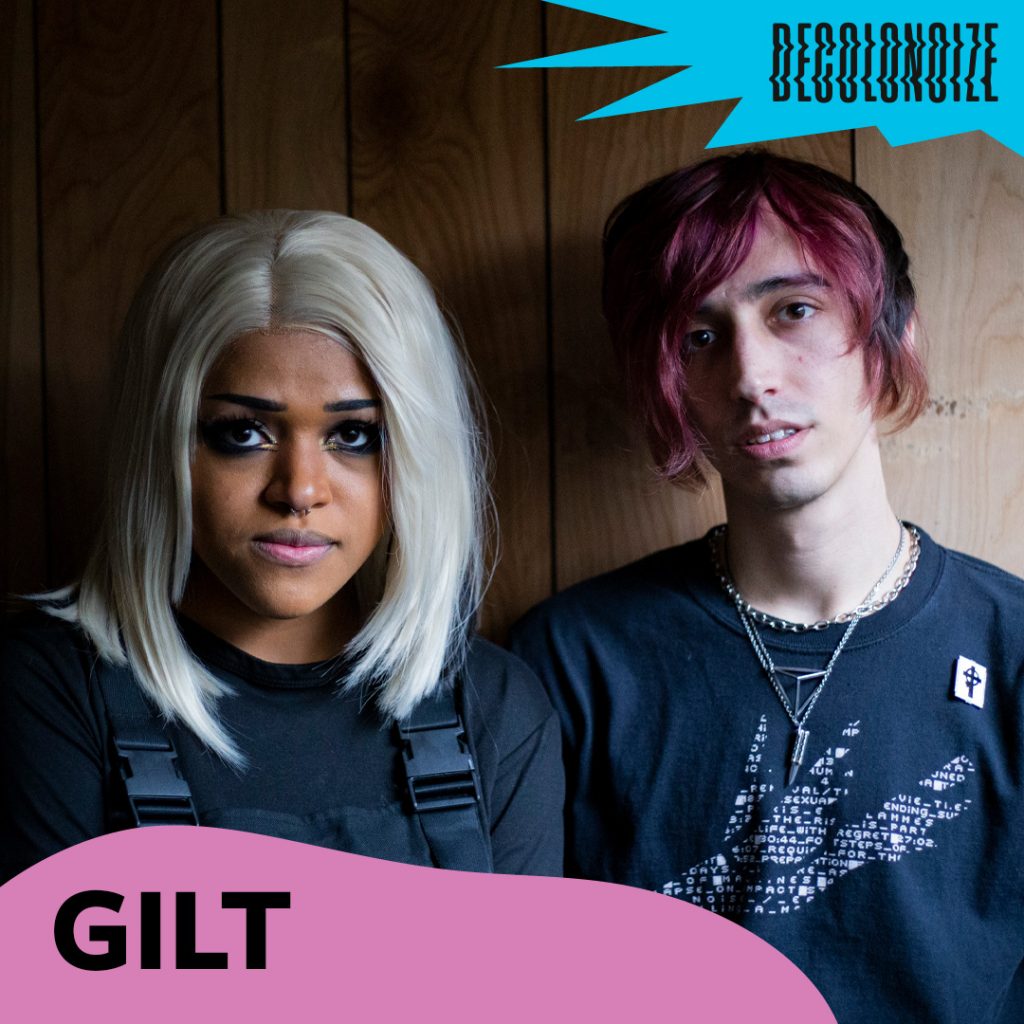 Bridging post-hardcore sensibilities and emo aesthetics, GILT have made a name for
themselves since 2017. Navigating topics of gender dysphoria, body dysmorphia, and mental health in their music, the band is now four EPs, one album, and multiple national tours into their
career.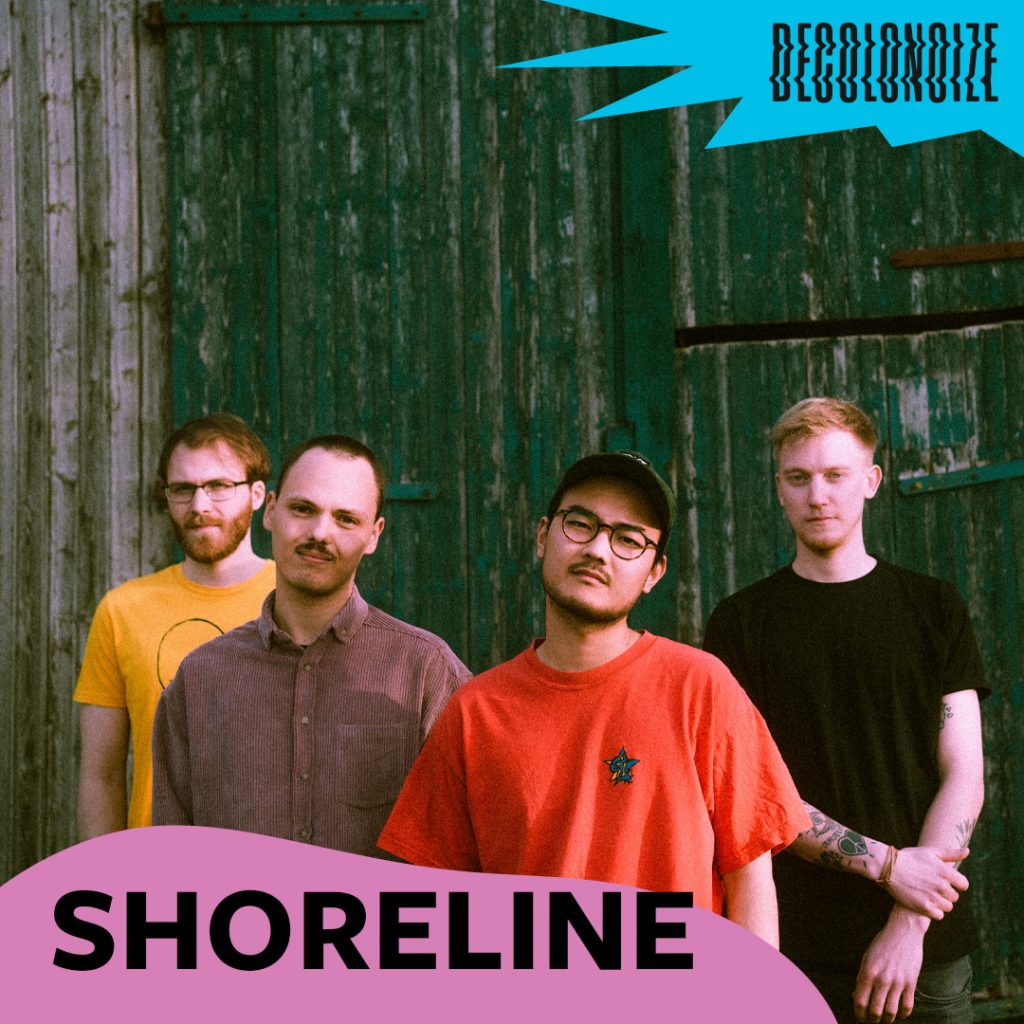 Punk rock's roots in music history stretch back more than four decades, but the world is still not right. Shoreline have therefore written a record with their new album GROWTH that makes the genre sound more contemporary than it has been for a long time by transferring the fears and discord of a whole new generation.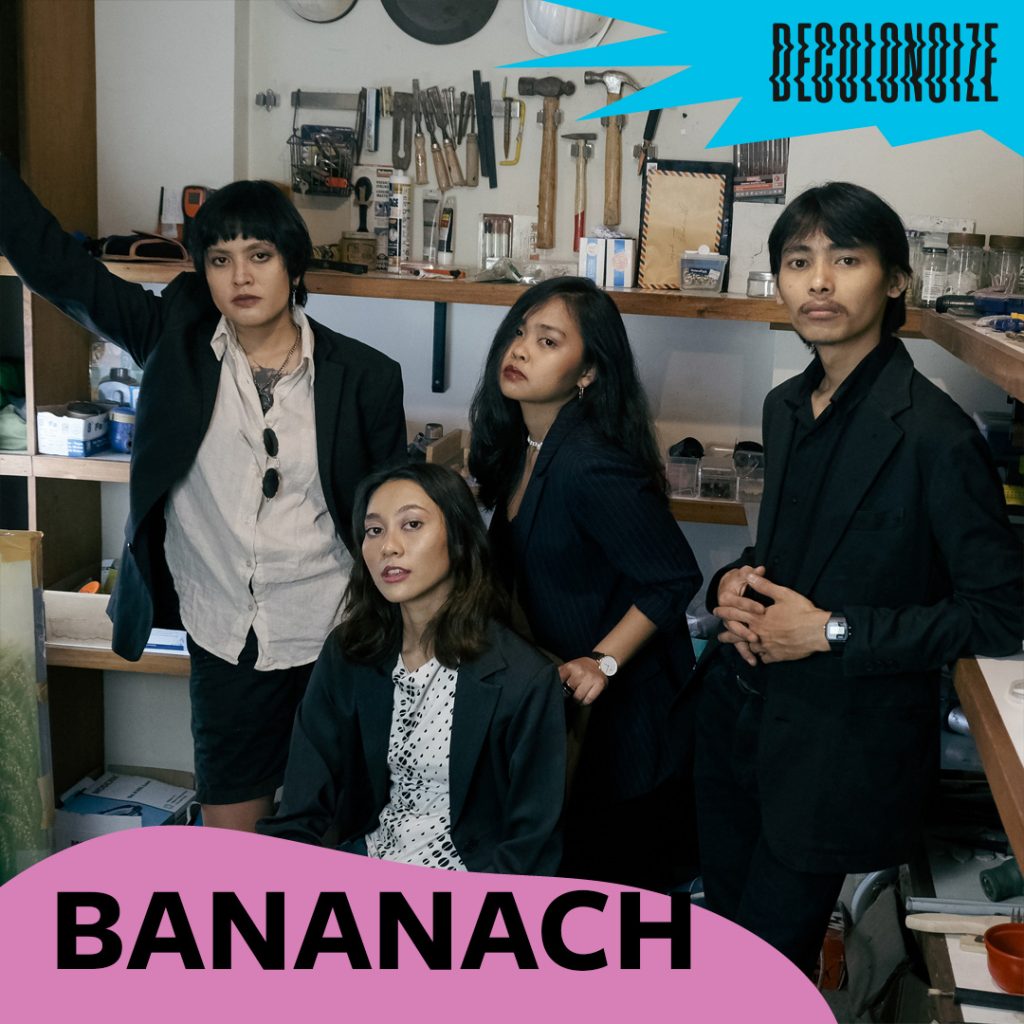 A heavy fuzz-driven energetic post-punk unit from Bandung, Indonesia. They present toughness in distortion and wild-nimble action performance. In September 2017 Bananach started their debut with single titled "Aphrodites". This song is a form of the criticism of consumerism that happened to women. Written by Karina based on her personal story. Through the lyrics of their songs, Bananach tries to narrate about personal anxieties, criticism of the society, also don't forget about love stories.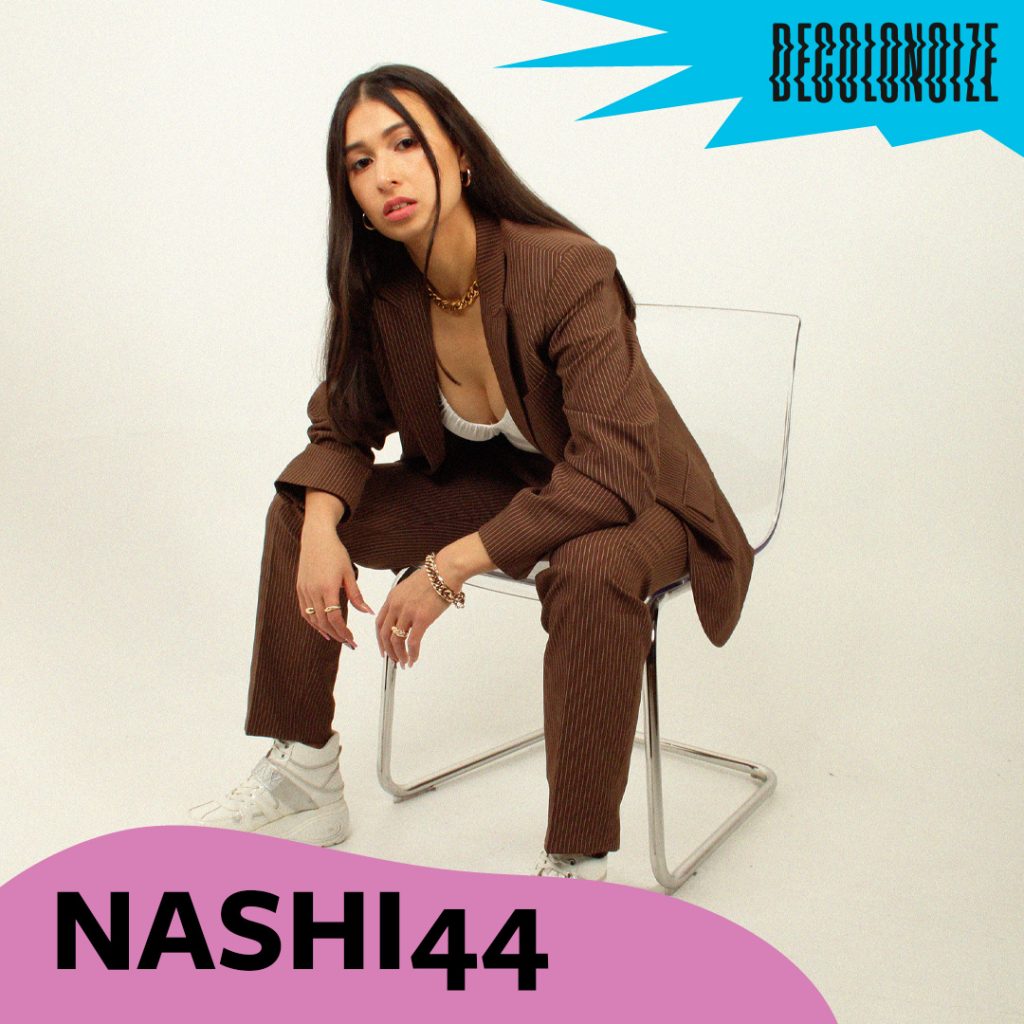 Nashi44 is a viet-german rapper from Berlin-Neukölln who released her first EP Asia Box this year. With rap videos on Instagram she already made a name for herself and proved that she has both: attitude and lots of skills.Whether empowering tracks with political announcements or humorous punchlines and melodic R'n'B vibes – Nashi44 has big plans and even gave up her jazz and pop singing studies for it. She wants to give strength and encouragement with her songs but is also into entertaining club bangers.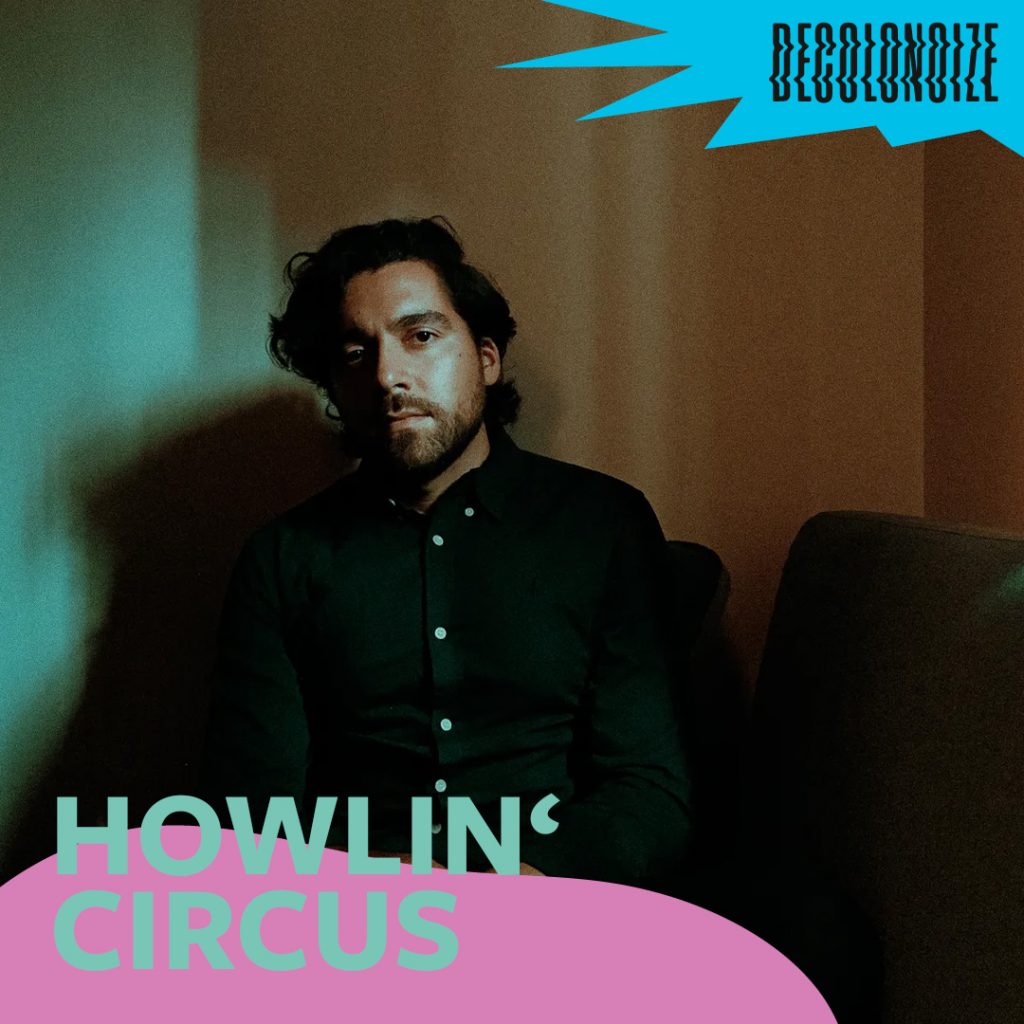 Howlin' Circus is the brainchild of London-born Iraqi, Jafar Sandouk. A rock'n'roll heartbeat for these divisive times, Howlin' Circus brings quiet introspection to a pulsing, Eastern-inspired psychedelic rock sound.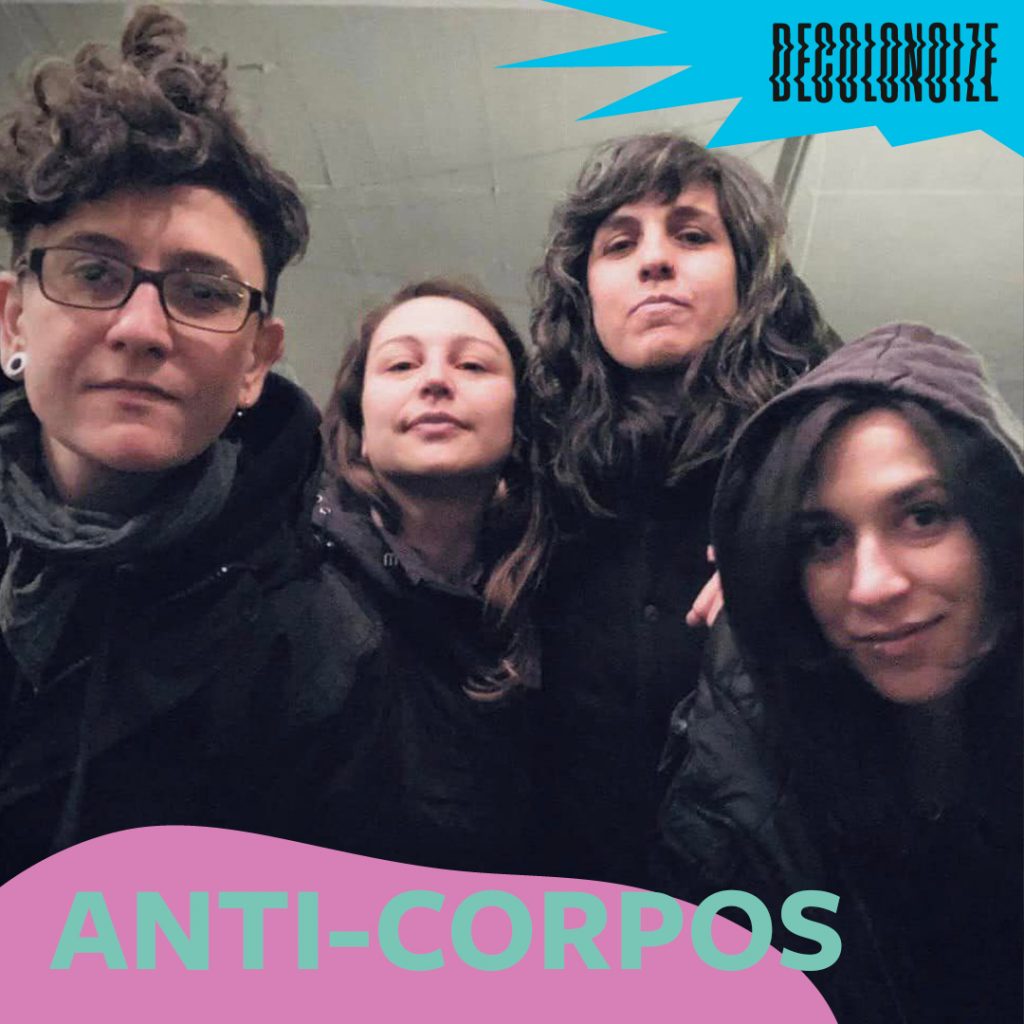 Anti-Corpos is a feminist queer lesbian hardcore band based in Berlin.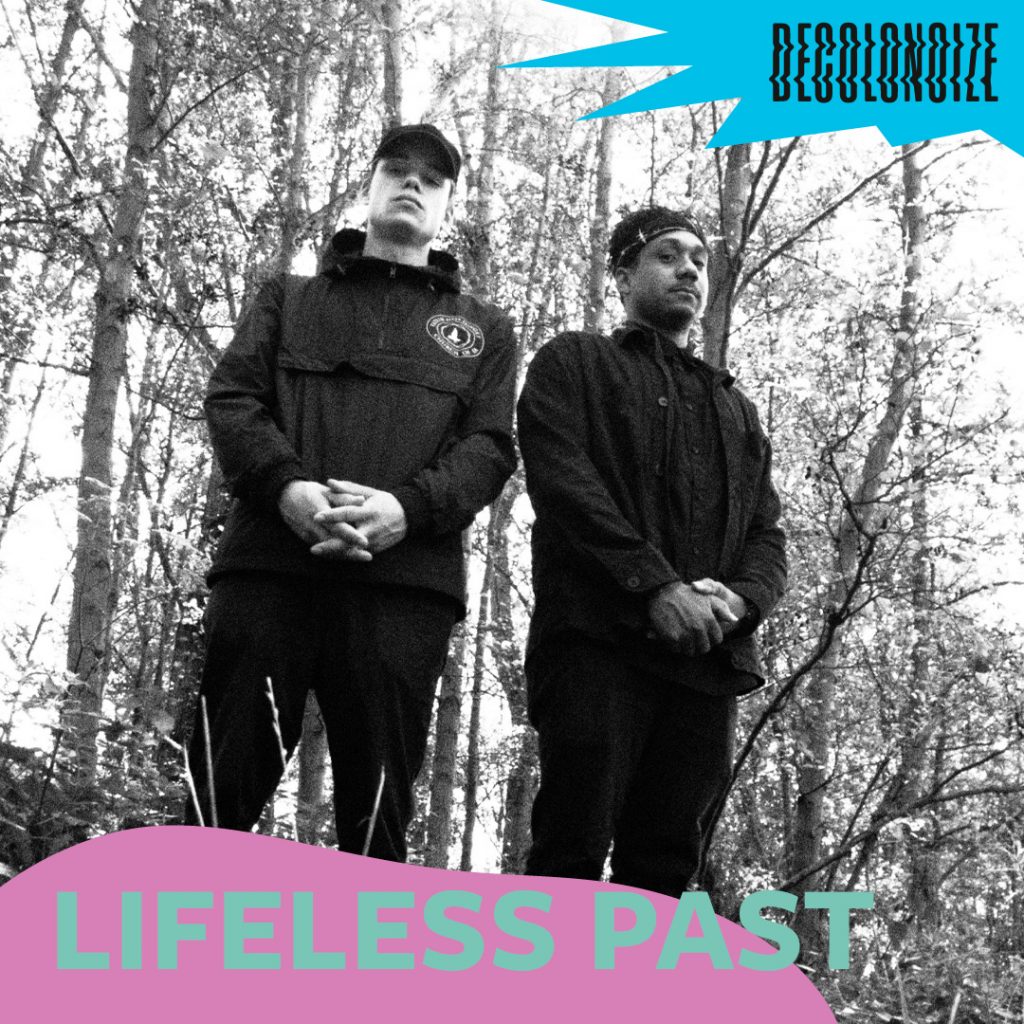 Lifeless Past is a post-punk formation from The Netherlands that plays dark punk and new wave music inspired by the romanticism and gothic rock movement from the late 80's. The band was formed by Satori in the winter of 2012 in the city of The Hague in the Netherlands. Lifeless Past consists of Satori on guitars, vocals and Daniel on percussion. The music of Lifeless Past is characterized by its cold and shimmy drums, cascading guitars and wintery vocals.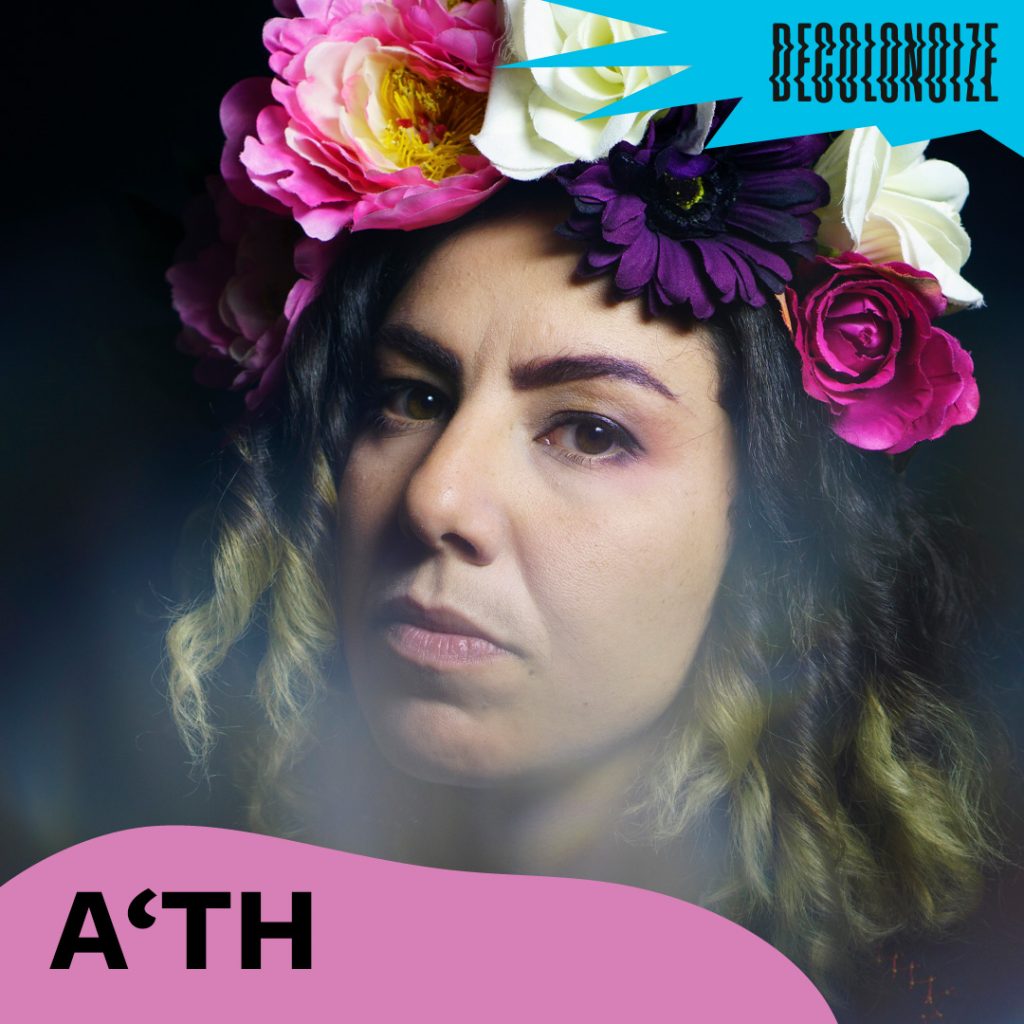 A'TH aka Liaam Iman invites you on a journey through ancestral poetic landscapes, multiple vocal ranges and polyrhythmic drumming, inspired by North African, Celtic, and Balkan music, invoking silenced voices and stories for a moment of presence, togetherness and remembrance.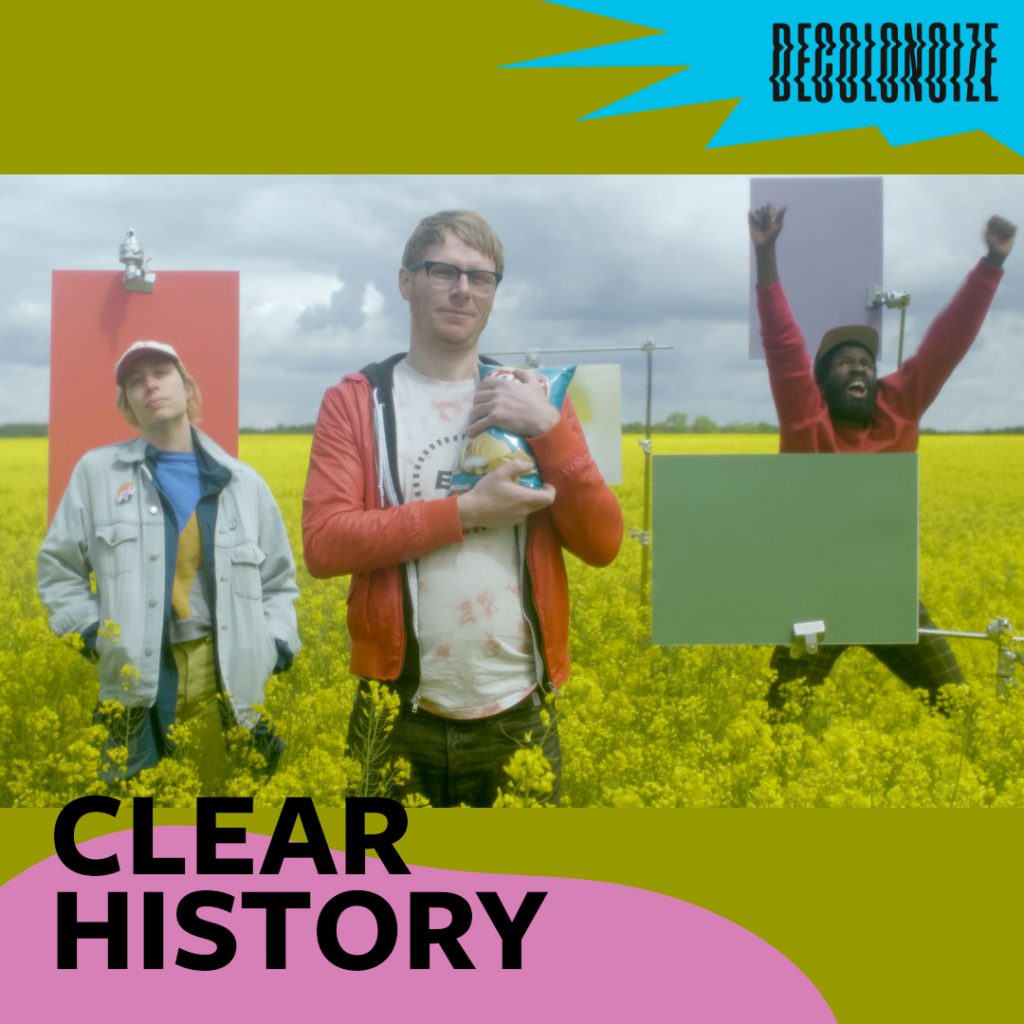 Clear History are a scorching post-punk trio from Berlin who make a big deal out of little things, sometimes vice versa. Their influences include correct grammar, Rihanna & Fugazi´s Waiting Room'. They make muscular songs about intimacy whilst dreaming of an extravagant breakfast the day after the rapture. What will the dance floors look like over there? What music will ring true and make the people move?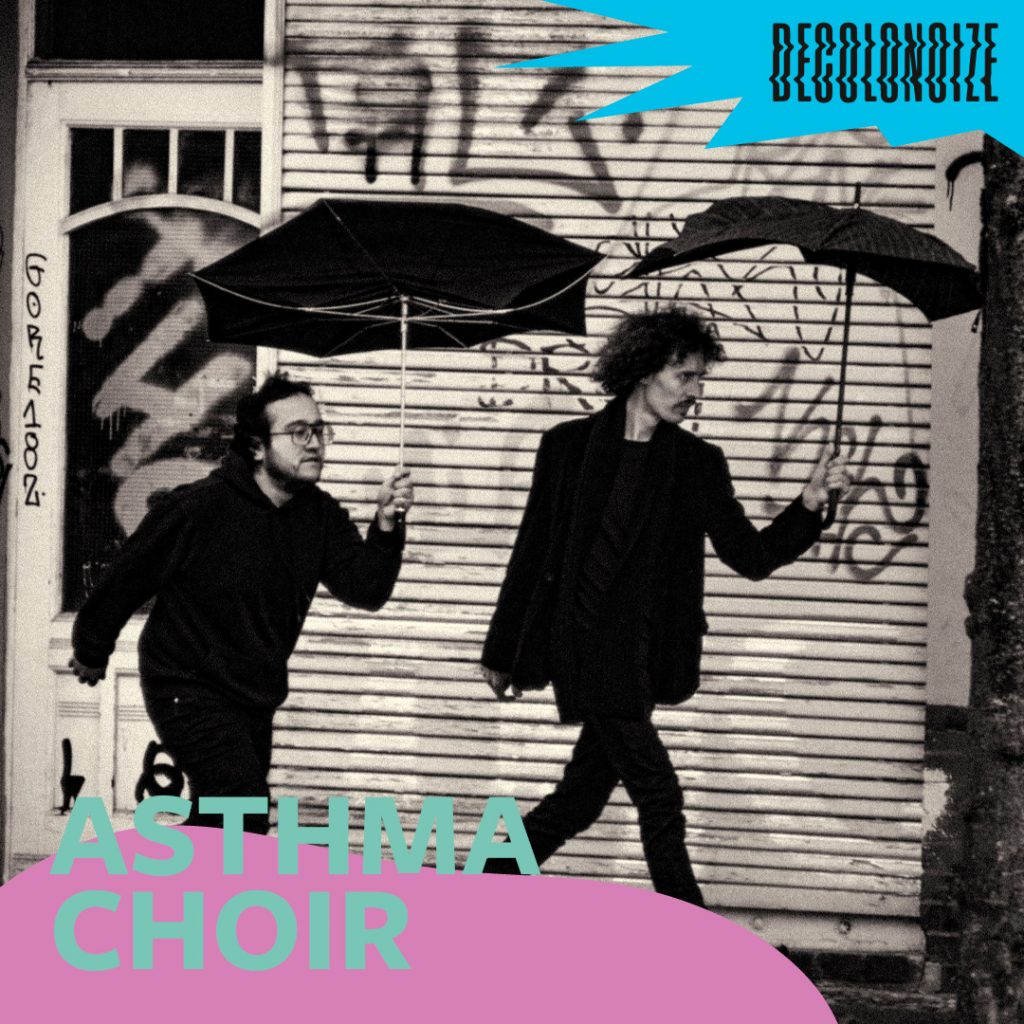 Asthma Choir is the creative junction between Torsten Lang and Rafael Espinoza. They crafted their own musical language, rich with witty sounds and inundating lyrics whose becoming of waveforms make waterfalls flow upwards and children hide under the pillow. Their eclectic quartet band with bass player Maia Kennon and drummer Nichalas Barnes evokes an uneasy und dystopy-romanticizing atmosphere and confronts the listener with the hexed cinematic, yet rickety construction that their sound is.
dj-sets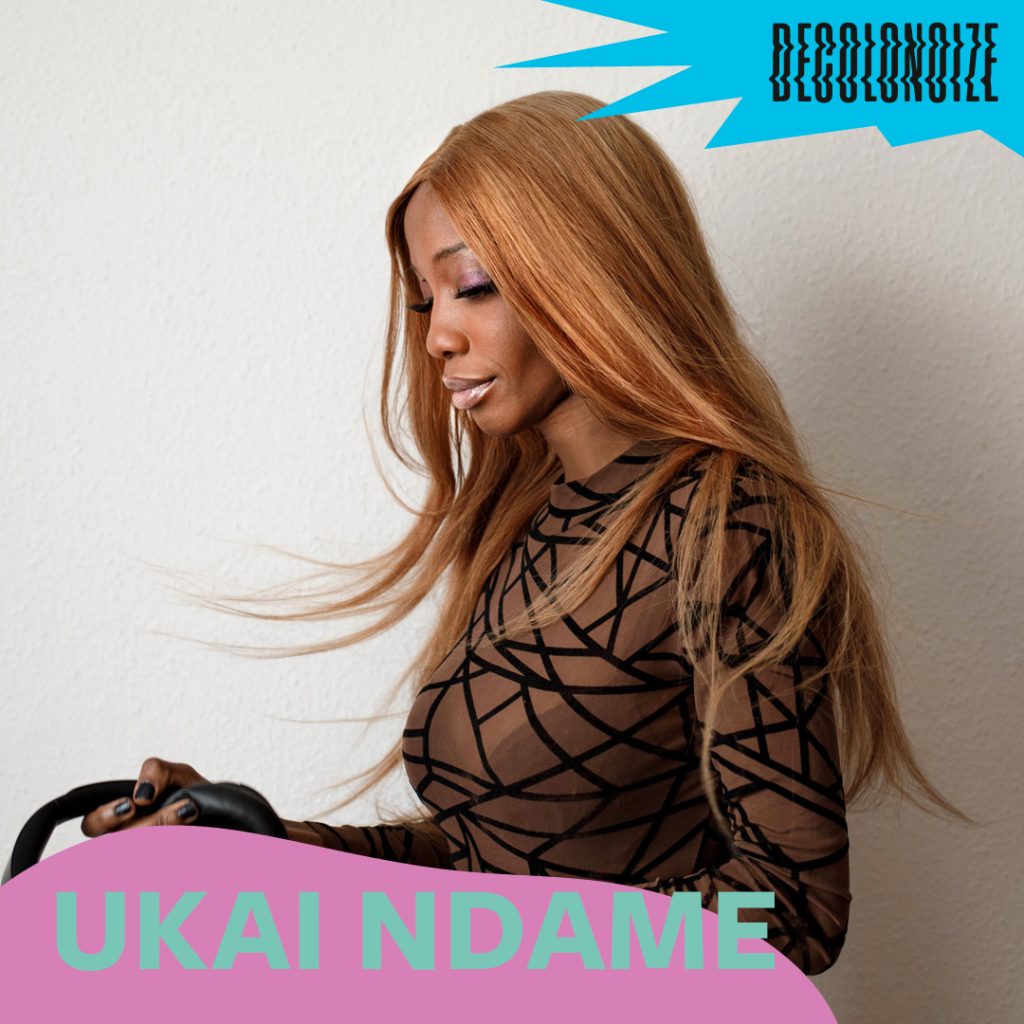 Berlin-based Ukai Ndame was born in Angola and grew up in South Africa. The name Ukai Ndame comes from Umbundu, a native Angolan language, meaning "woman like me". Her South African heritage is an important part of her identity, so her focus on Afro Electronic sounds like Afro House, Afro Tech, Gqom and Kuduro makes it an obvious choice for her DJ career.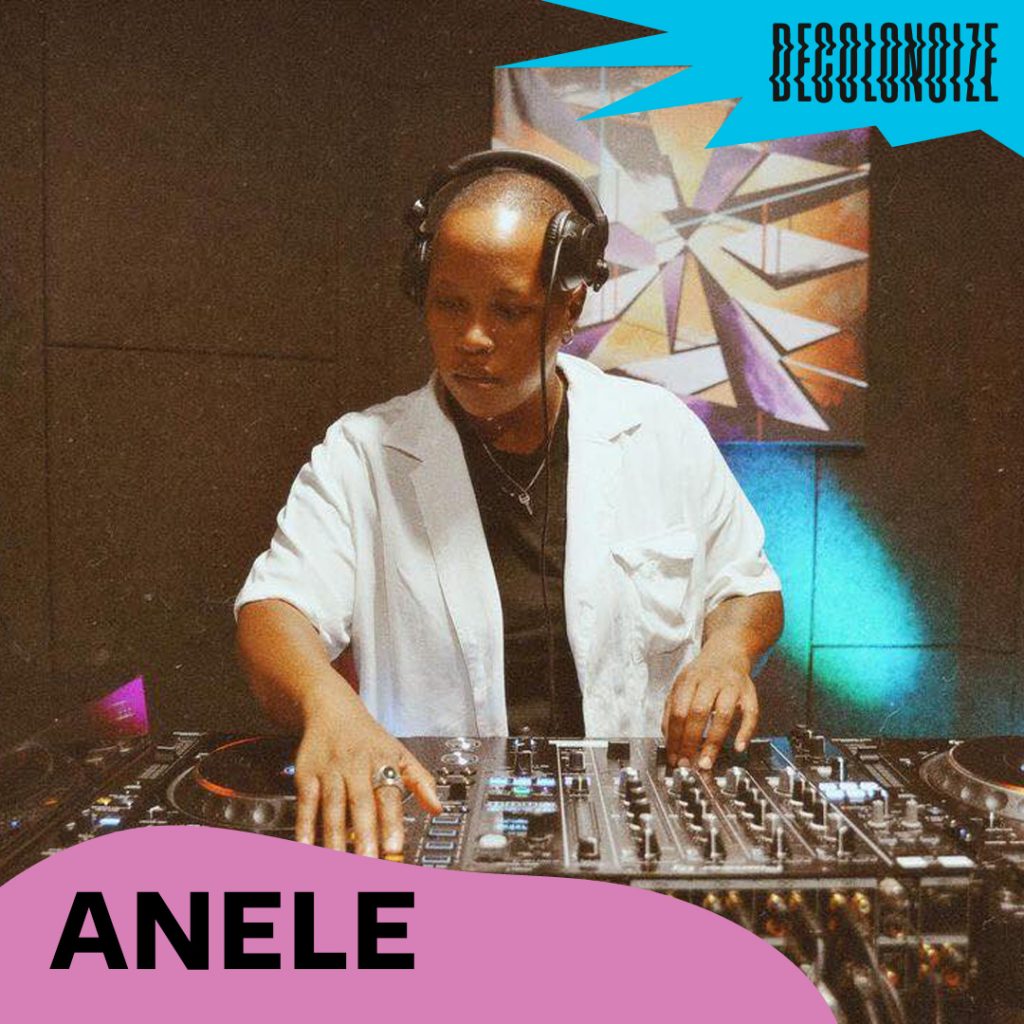 Anele from South Africa bringing you finest Soul, Amapiano, R'n'B and Afro-House.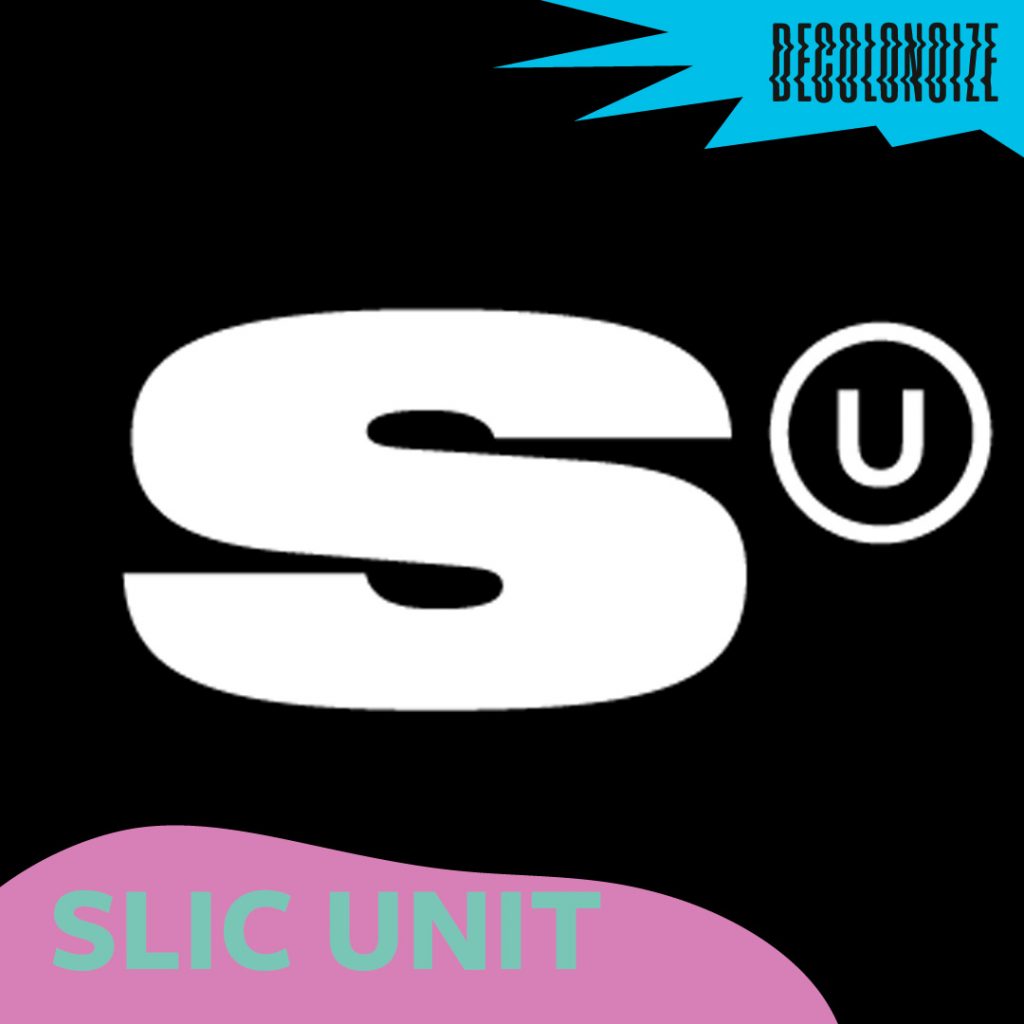 SLIC unit is a BIPoC DJ network from Berlin and Hamburg. Virtually founded in 2020 by JAXX TMS, SENU, NISSA, yung_womb and slimgirl fat. Not only do they share their enthusiasm for music, but even more so a strong longing for unity, helping them empower each other and members of their communities. Their club sets reflect their individual influences: a breathtaking blend of afro beats, baile funk, UK bass, house, dancehall, perreo, us club-music, ballroom sounds and rap.
performance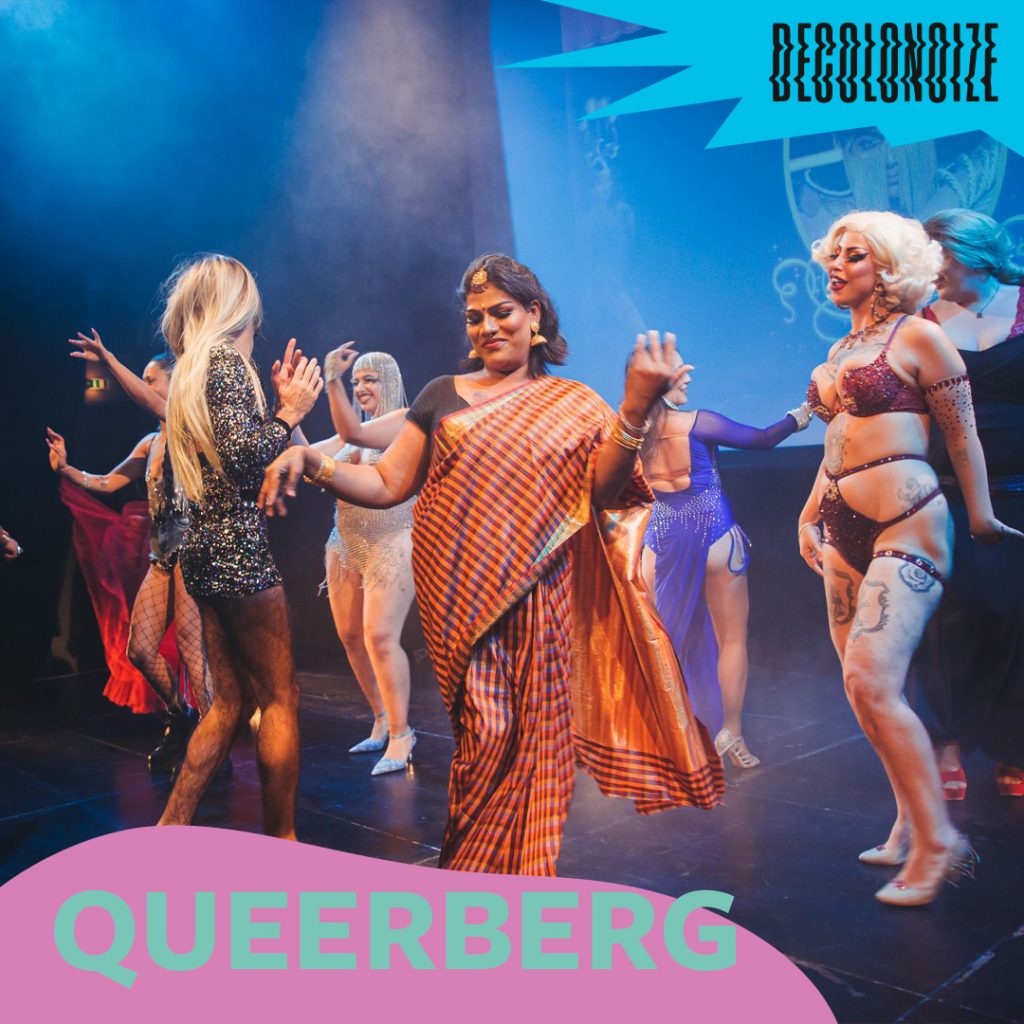 QueerBerg Berlin is a BiPOC Collective for queer and trans* artists and performers. Our organizational structure follows the revolutionary queer practise of the Houses as Trans and Nonbinary people have formed them for decades to provide care and solidarity for each other.
As all of us have had to flee our homes and countries and depend on the German asylum system, we do not have the resources to build an actual house in Berlin. Nonetheless, since Prens Emrah founded the collective by the end of 2018, QueerBerg has provided a similar support system for refugee artists both on stage as well as in everyday challenges we face as Black and Brown queers and trans* folks. By now, our group consists of 15-20 people between the age of 19 and 32 from Syria, Palestine, Malaysia, Kurdistan, Turkey, Romania and many more.
We regularly perform on stage as dancers, performers, singers, and musicians. Our aim is to represent our art and our position as artists who are both affected by racism in white queer spaces and anti queer and trans violence in non-queer BIPOC spaces.
We consider our pride, our sheer existence on stage as already revolutionary. But we also represent an actively anti-racist agenda and make sure to give space to Black trans* women, sexworkers, fat artists and consistently reflect our standing. Furthermore, we continue to enable newcomer artists to find their space on the stages of Berlin. We were awarded with the TAG DER CLUB KULTUR prize by Clubcommission and the Berlin senate twice.
panel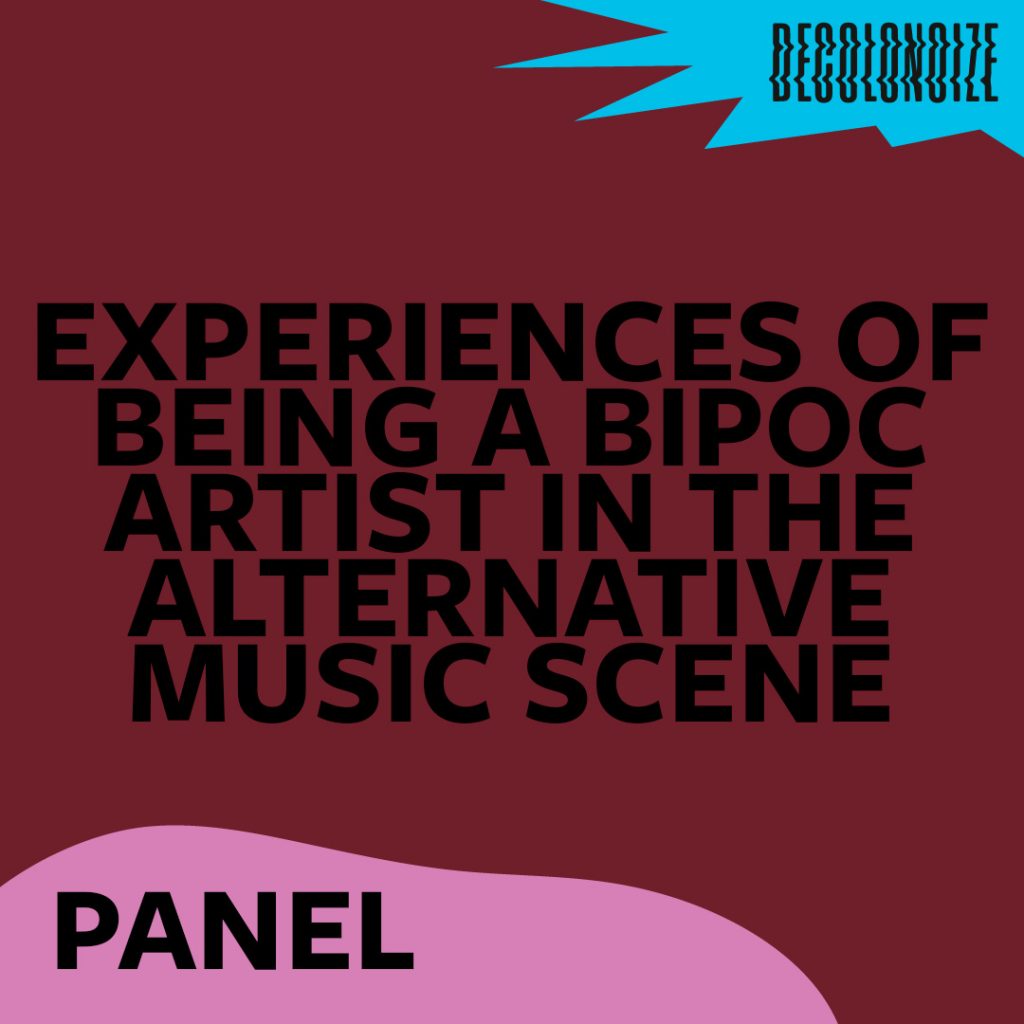 The panel will discuss the experiences of 3 bipoc music artists performing at this years festival. We will explore what is needed to make the scene more inclusive and safer for bipoc and more.
The panel will be moderated by Decolonoize founder Oyèmi Noize, who's played in multiple bands over the past 13 years – from punk to metal, grunge, shoegaze, indie to noise pop, she's currently active with her future pop band Jaguwar and a solo-project of bedroom pop she started in 2021.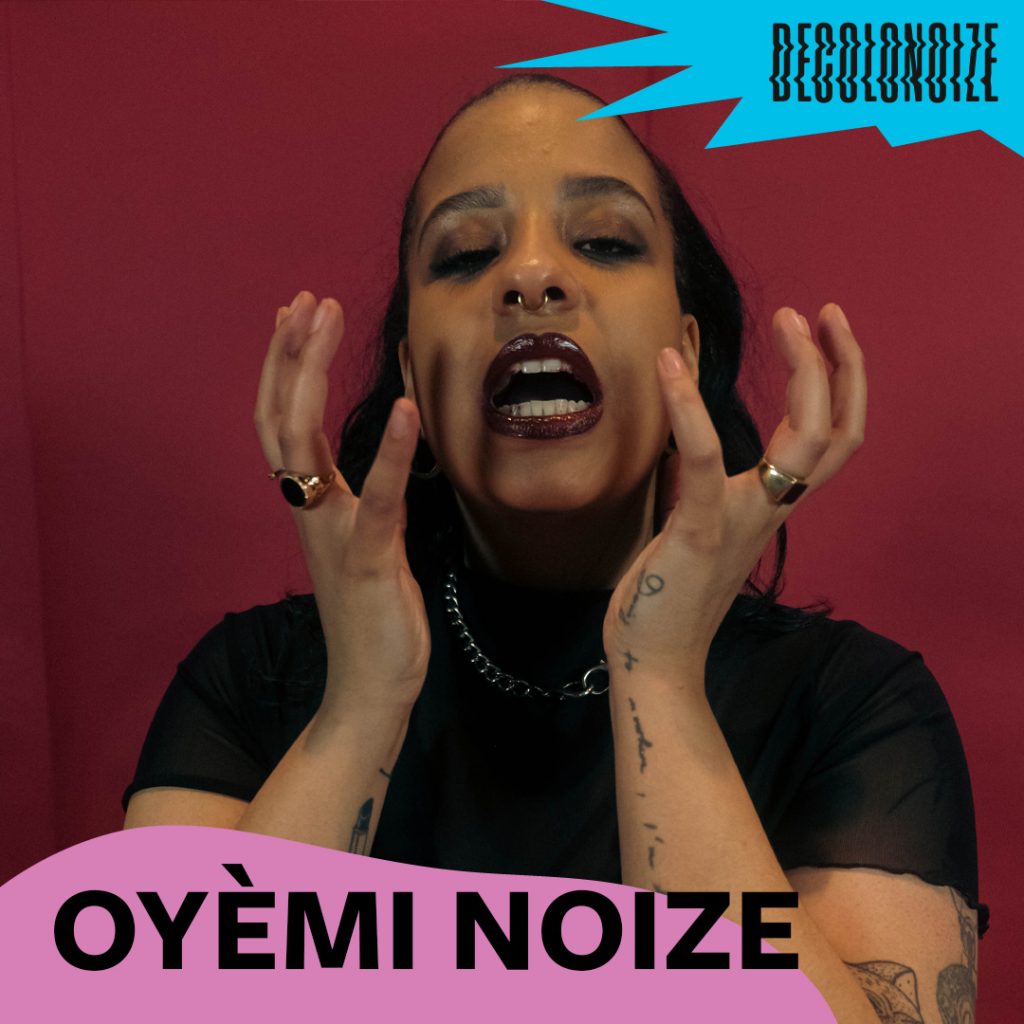 cinema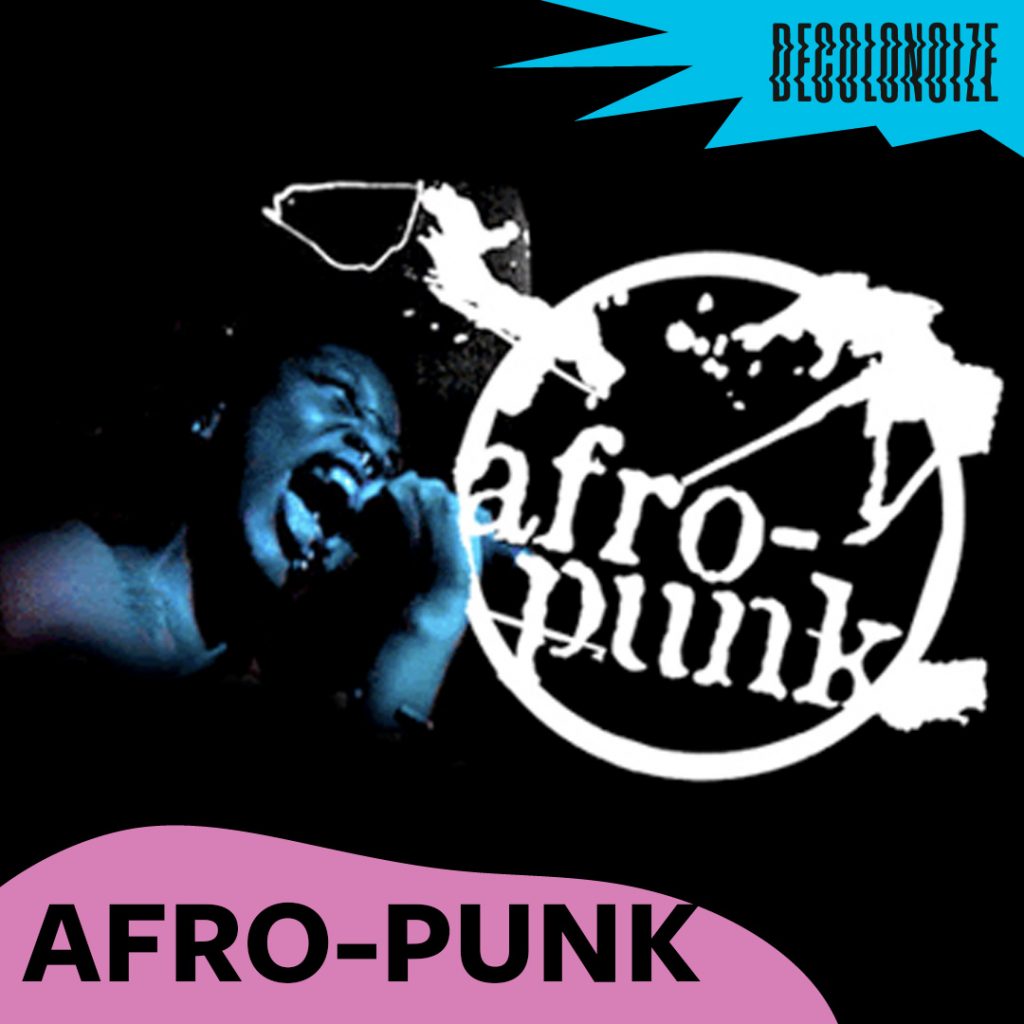 AFROPUNK – The Documentary, a 66 minute documentary explores race identify within the punk scene. More than your everyday "Behind the Music" or typical "Black History month "documentary this film tackles hard questions, covering issues such as exile, loneliness, interracial dating and black power. We follow the lives of four people who have dedicated themselves to the punk rock lifestyles. They find themselves in conflicting situations, living the dual life of a person of color in a mostly white community.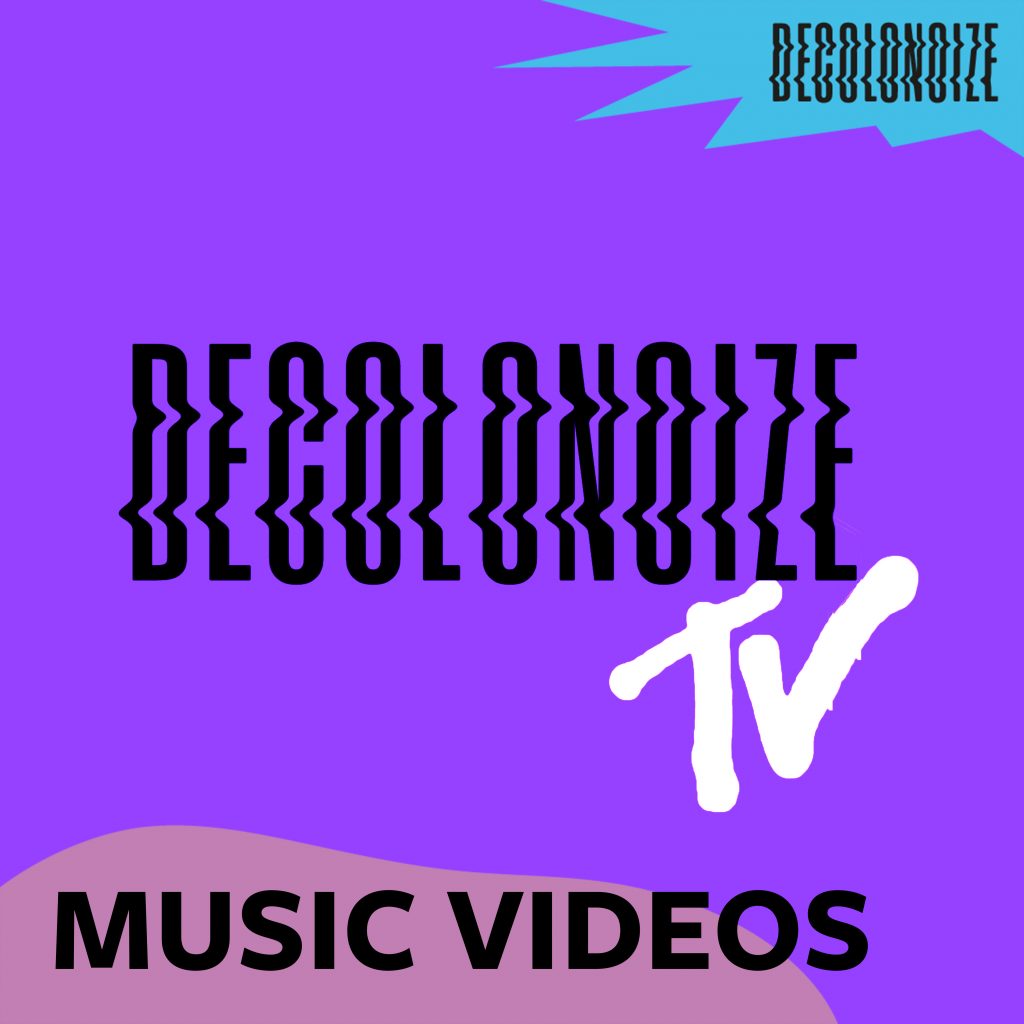 Bringing you the hottest music videos of several decades to the big screen.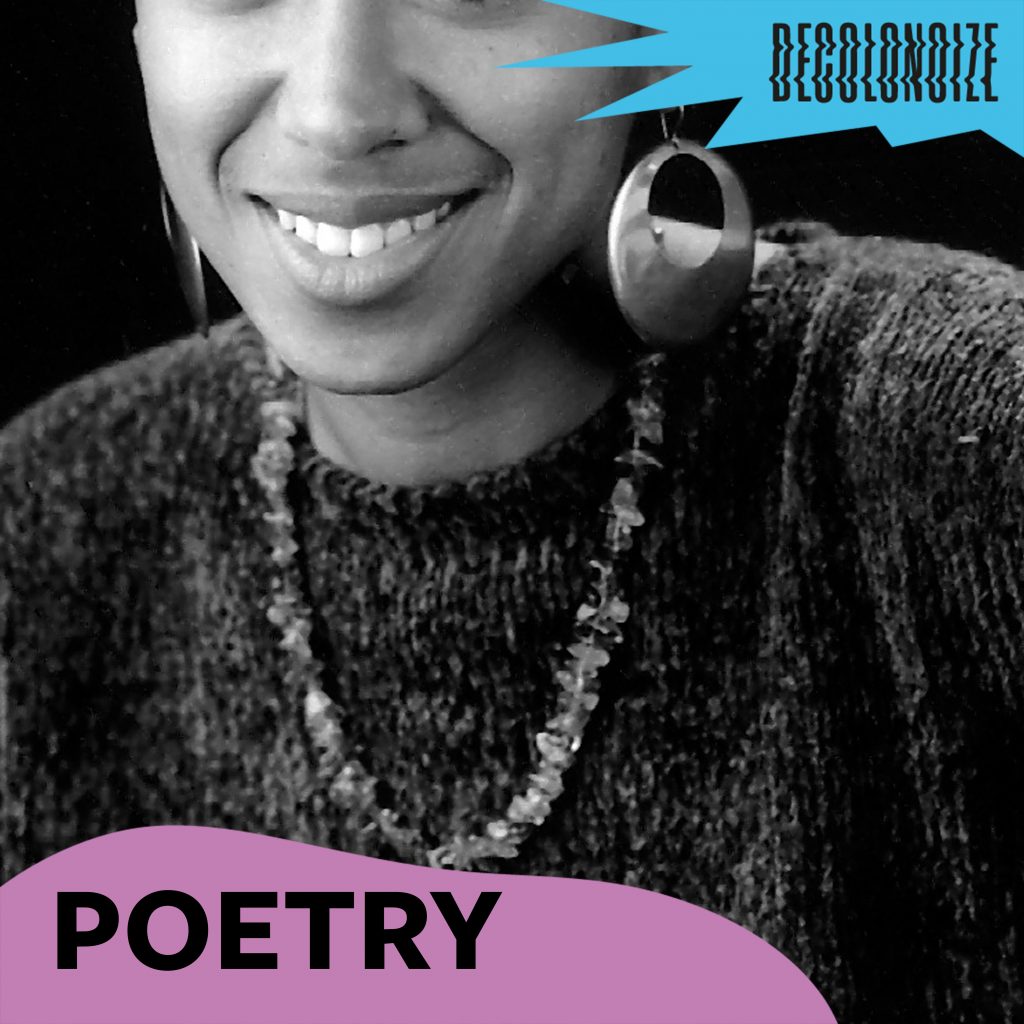 An hour full of poetry by bipoc poets from Berlin.
marketplace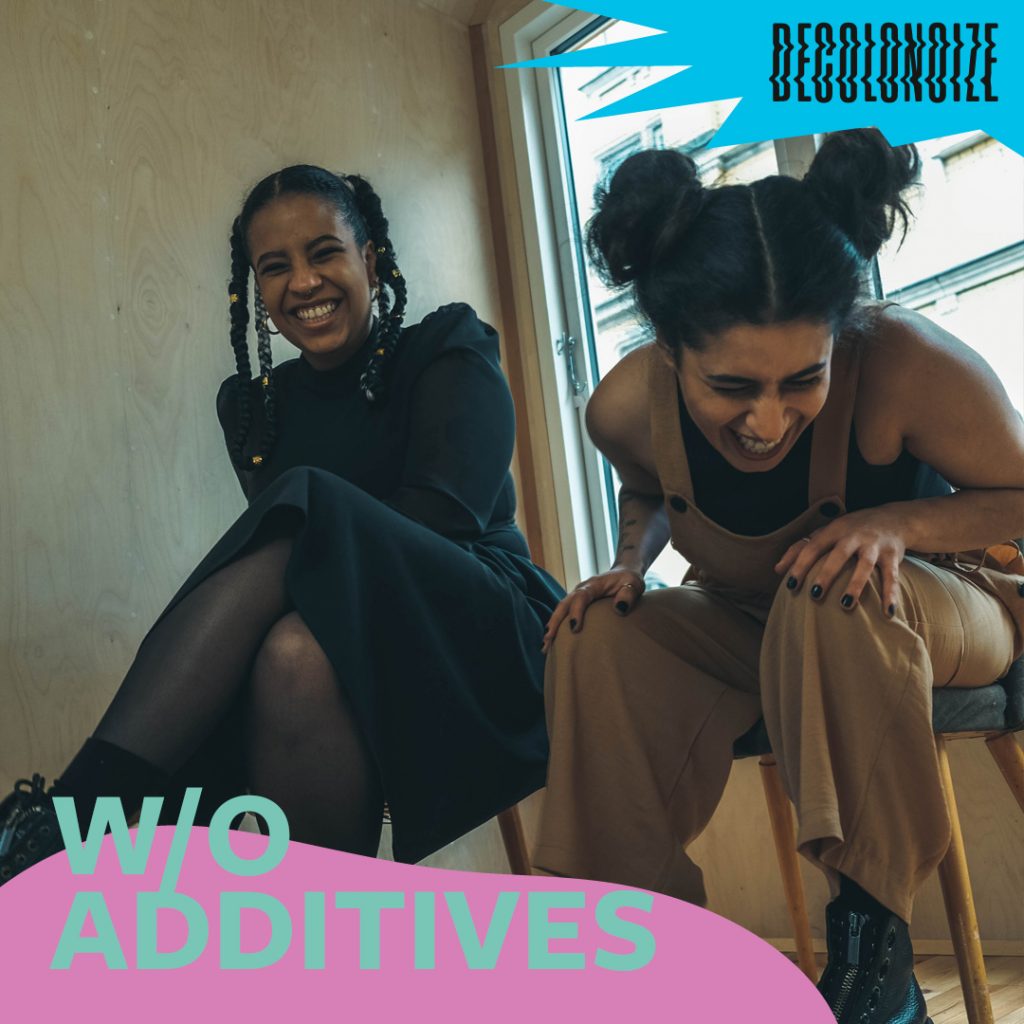 w/o additives is more than just a music store – it is a dedication of all bipoc musicians of the alternative scene and has set itself the task of creating spaces and visibility. In cooperation with DECOLONOIZE we create a successive addition of new alternative music – from the scene – for the scene.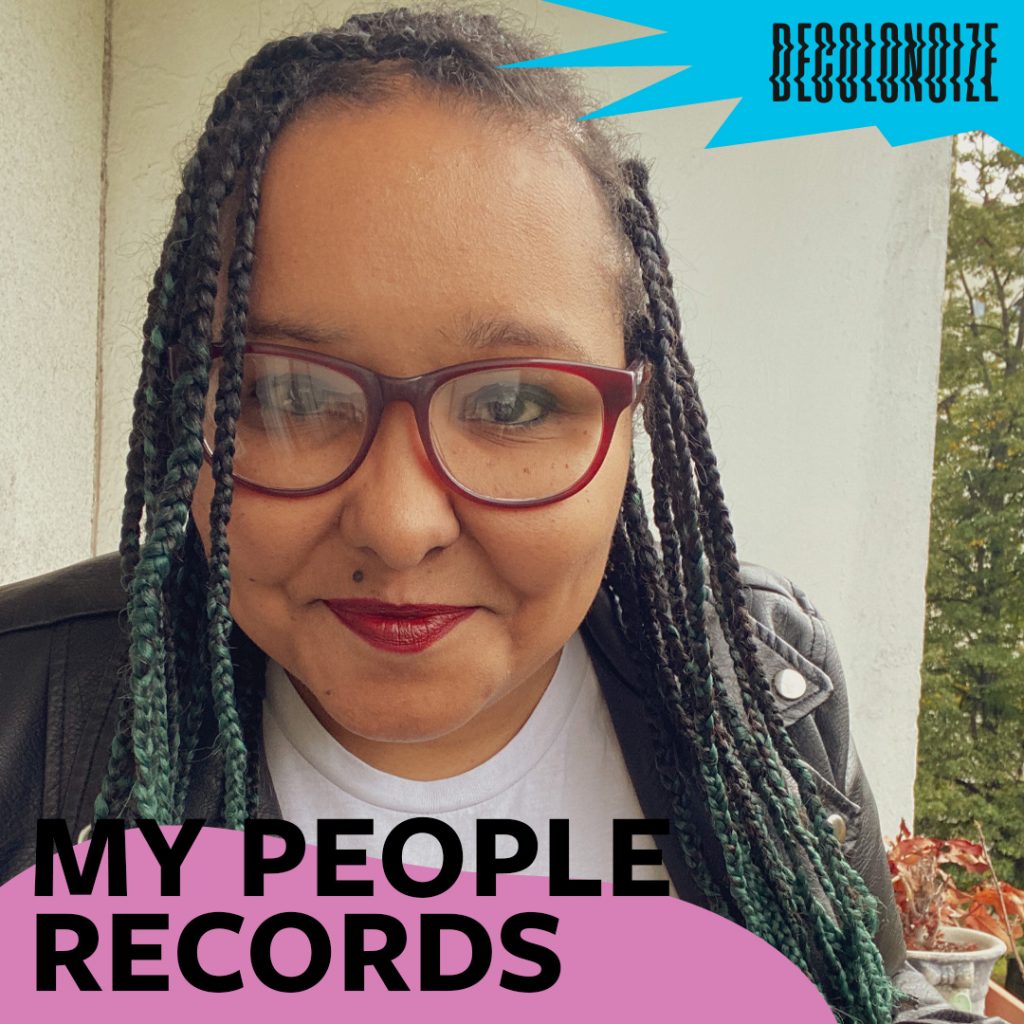 My People Records it's an Intersectional Hardcore-Punk D.I.Y. Record Label based in Berlin-Germany, with the goal of highlighting bands with BIPoC, Woman identified and/or LGBT*I Queer members primarily. It's run by a non European Black immigrant woman.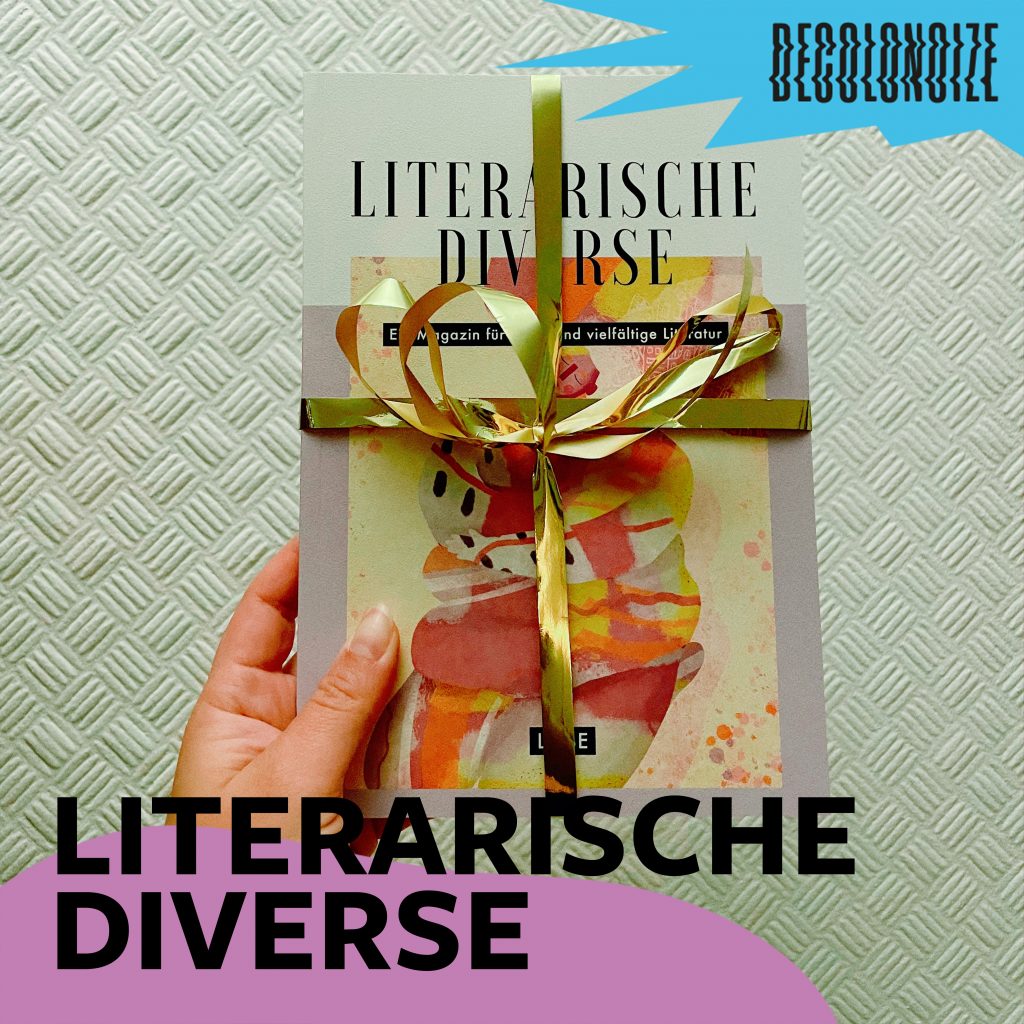 Literarische Diverse publishing house was founded in 2019. It stands for more equality and empowerment in magazines and books. Marginalized voices are preferred in the selection process in order to make diverse realities visible. So far, one poetry collection and magazines on the subjects engagement, language, resistance and love were released. Issue #5 will be all about dreams. Yasemin Altınay's main goal is to empower marginalized voices, which are underrepresented in german literature. In 2021 she got an award for her work by the federal government.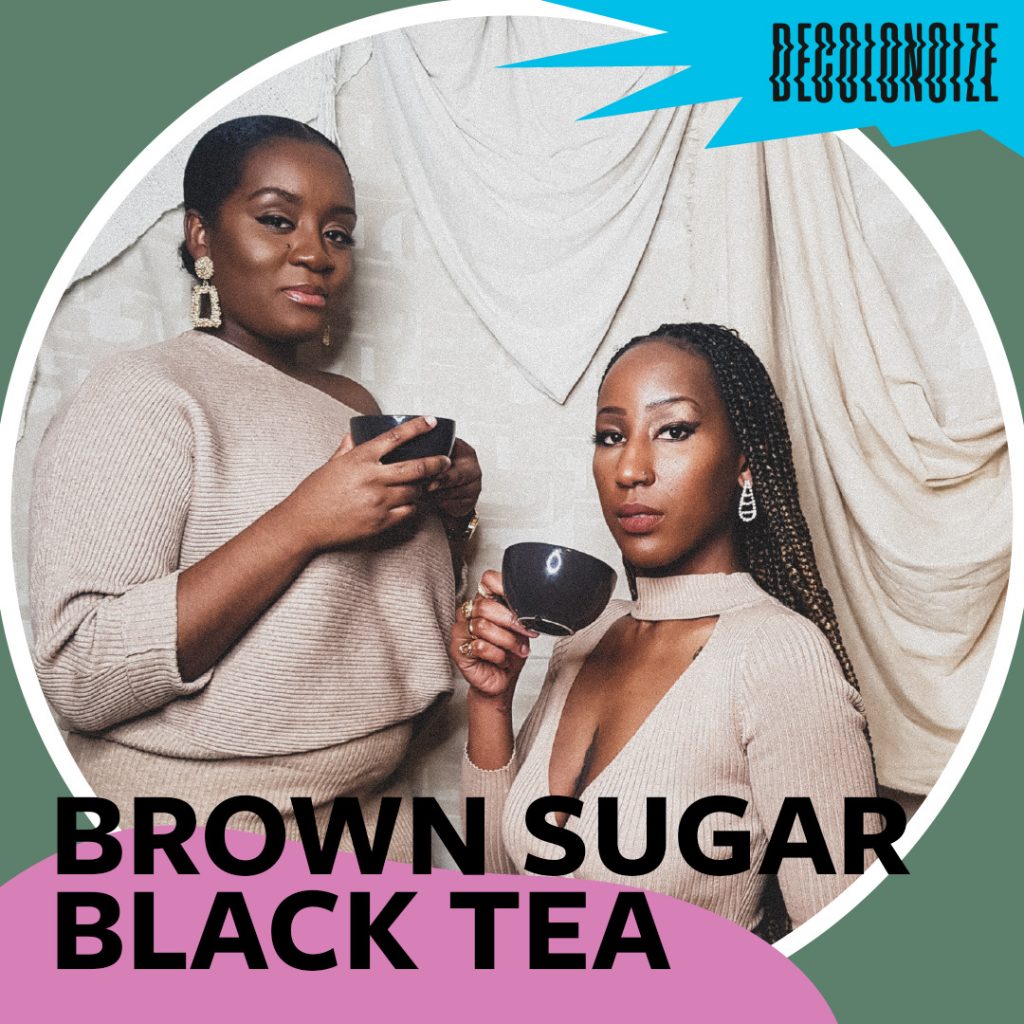 Brown Sugar Black Tea is a Black Female-owned business based in Berlin Germany, we are a gourmet organic loose leaf tea company that aims to bring joy and healing with our specialized tea blends to all tea lovers. We are 100% sustainable and aim to reduce our carbon footprint by using only reusable, recyclable, or biodegradable products when possible. Cassianne Lawrence and Veronica Hamani started the business with these things in mind, holistic health, quality products, sustainability, and a top-class tea experience.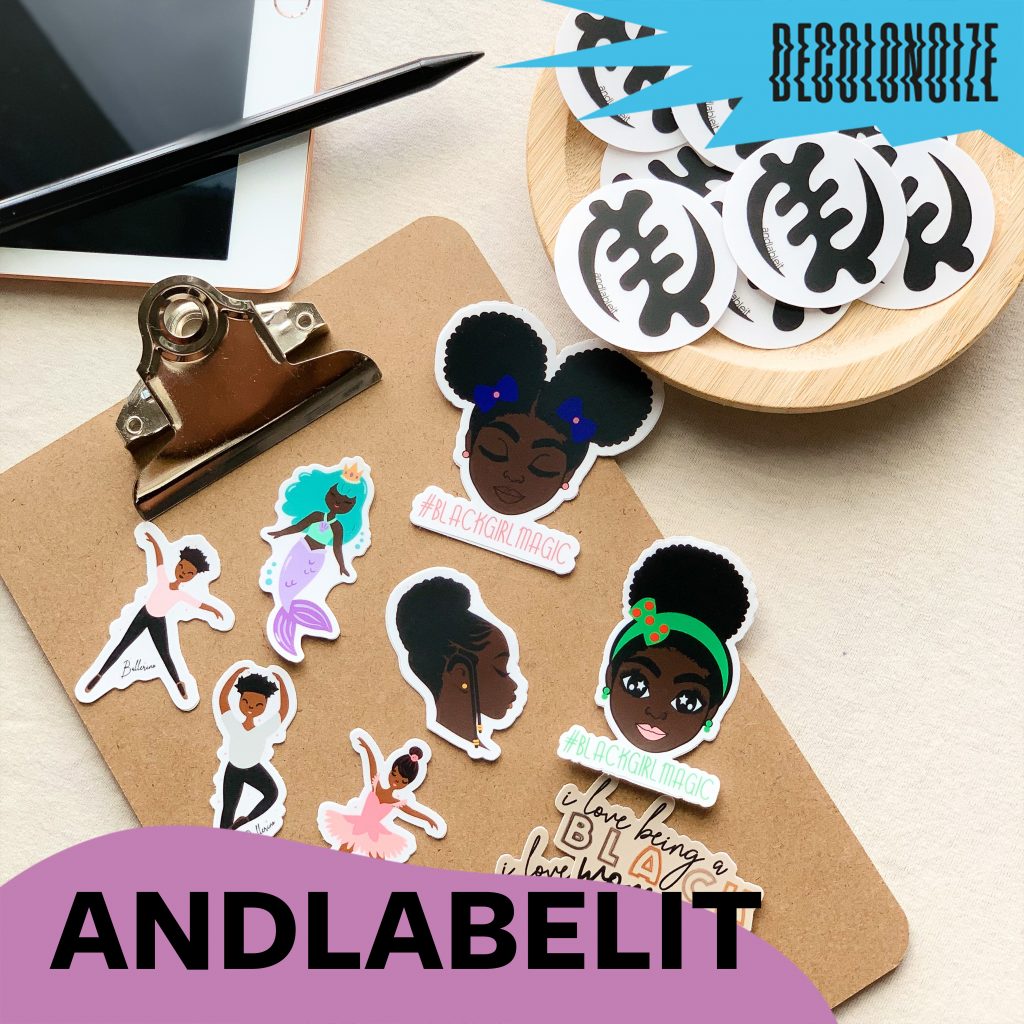 @andlabelit has made it its mission to represent & empower BIPoC. They sell stickers and postcards via an online shop. The founder Garcia Suka Arthur came up with the idea of ​​making her own stickers at Christmas because she couldn't find any Black Santa Claus stickers in Germany. Such moments remind Garcia that there is still little or no access and representation for BIPoC in Germany. With @andlabelit she wants to help close this gap. As a mother, but also as a Black woman, she knows how important representation and recognition are.
@andlabelit's slogan is: FIND YOURSELF ANYWHERE. It encourages and shows the possibility to see yourself again as an Afro-German/Afro-European in various companies and in stationery articles, to feel empowered and, above all, represented.⠀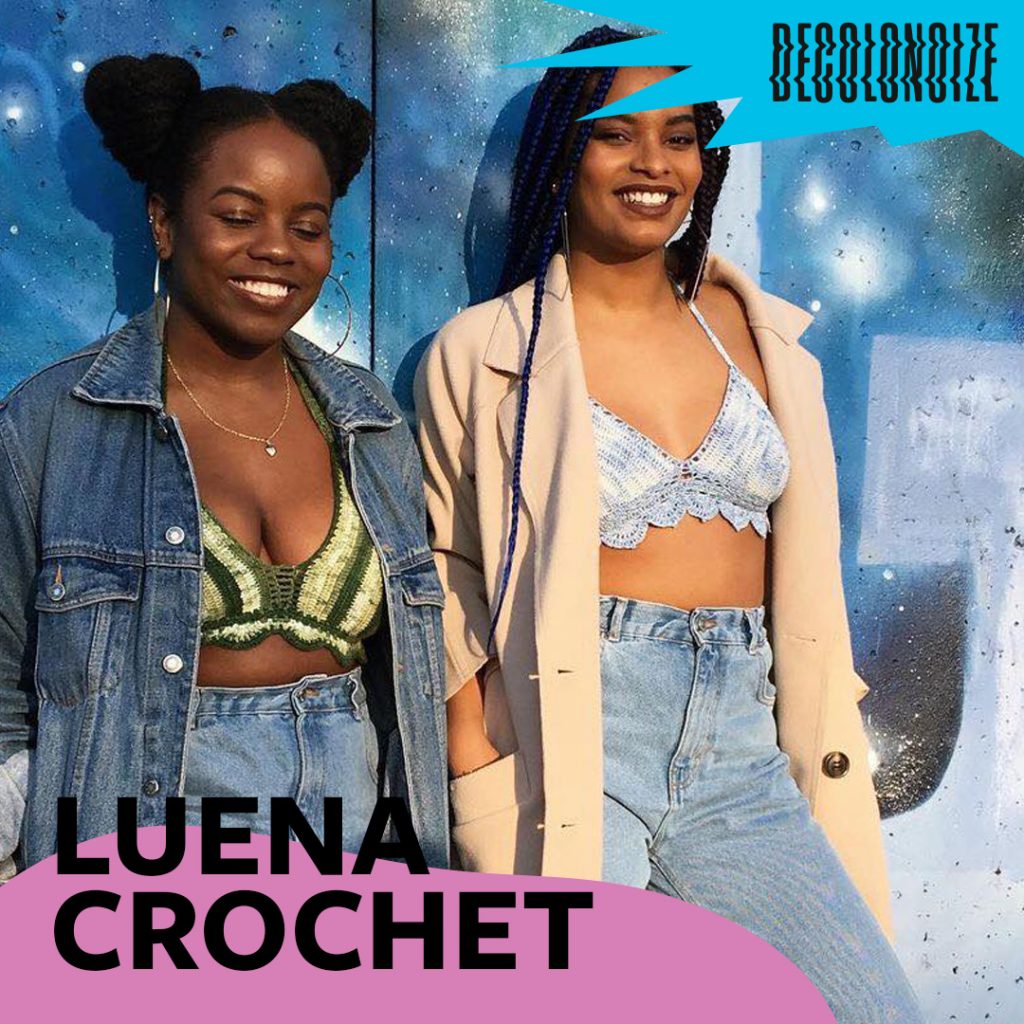 Crochet pieces for every body custom-made in Berlin with love.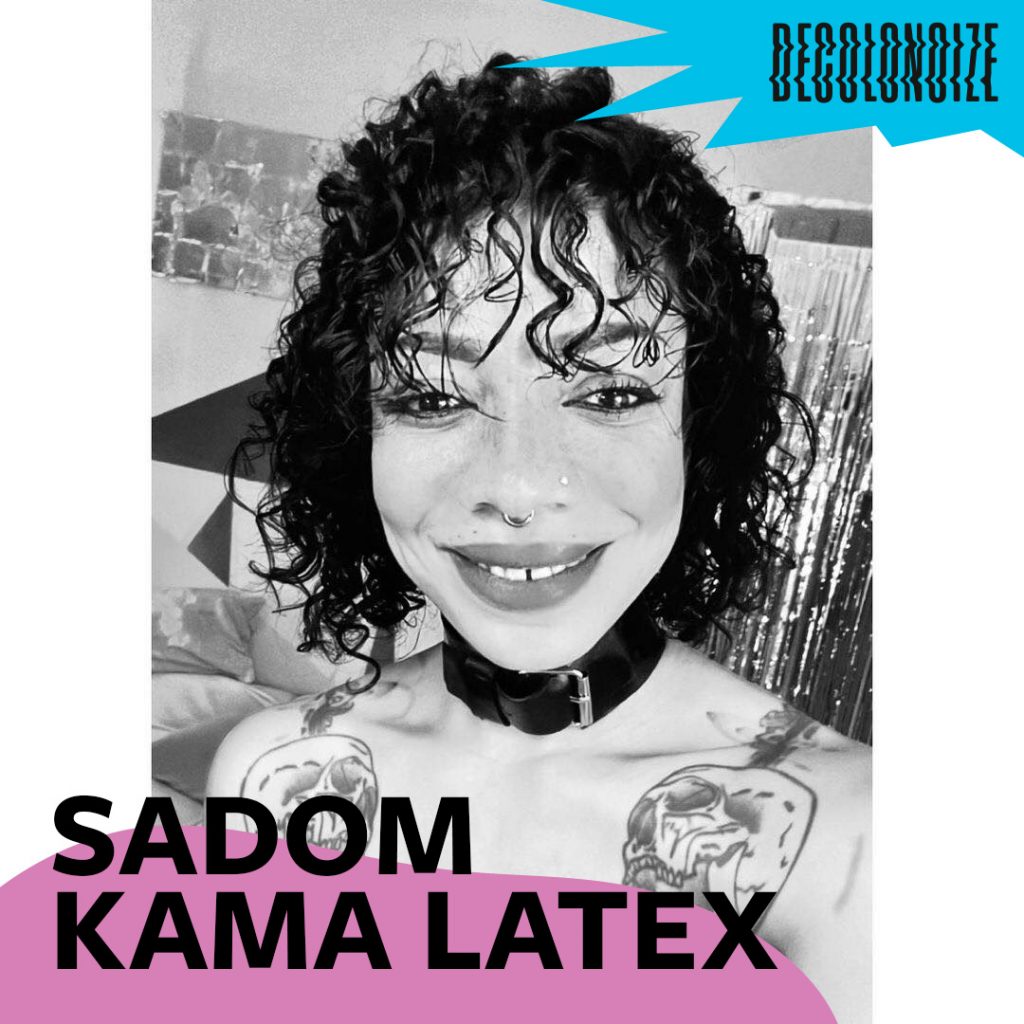 "In love with latex". A material so lively that it completely captivated me. Latex inspired me to create fashion that knows no bounds. The heart of my label beats for diversity and equality, shaped and inspired by all the loving and exceptionally creative souls I have met on my way. Through all those impressions that I have gathered on a very passionate journey called life so far. I believe in the magic of fetish. I believe in that one special thing that can give you superpowers. And I believe that there is the perfect latex outfit for every body shape. You just have to find the right piece and fall in love.
My collections will shimmer, glitter and shine. Shine in neon facets, let us become nostalgic. Very explosive!